I just finished shooting an awesome day at
Ottawa's Youville Centre
, photographing the young mom's and their babies and toddlers for Christmas portraits.
The girls were all so nice and appreciative - and their children were all so beautiful!
The Centre is such a great school, helping young single mom's finish their schooling (while having onsite daycare support for their children) so they can be more prepared for their future as young adults.
I'm so glad I had the opportunity to spend the day with such awesome young moms!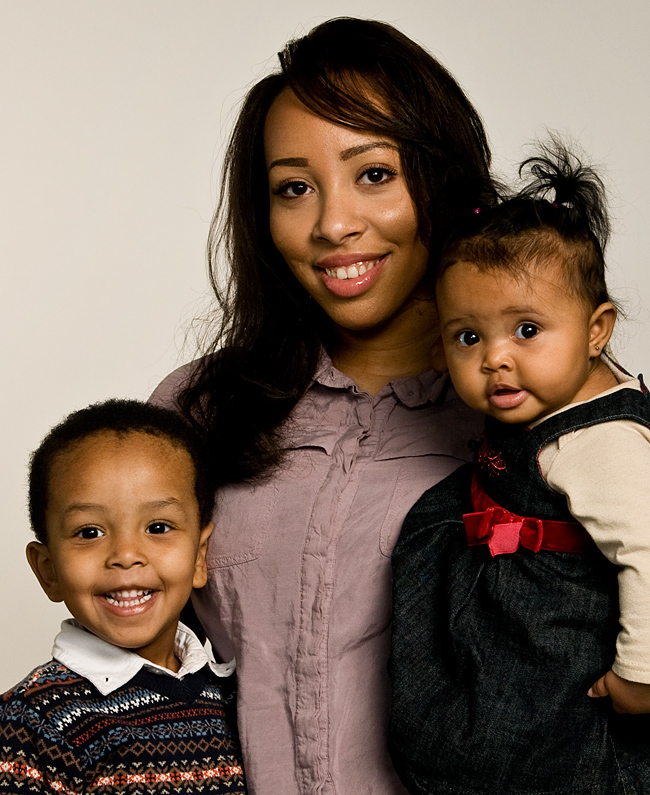 © Dwayne Brown